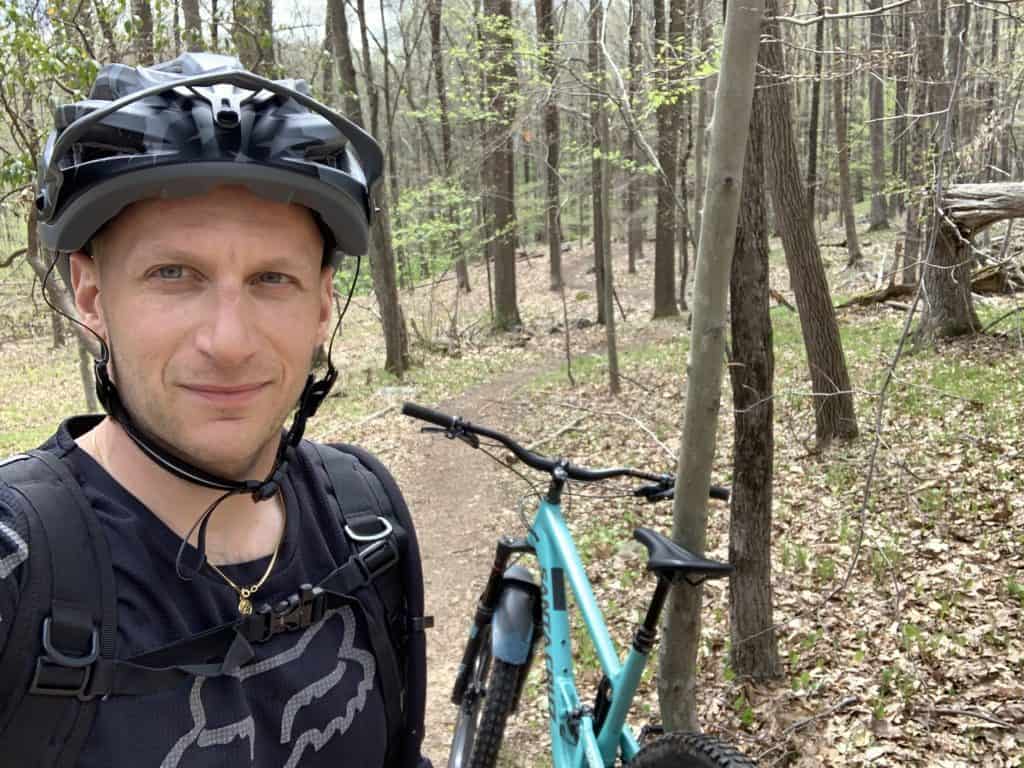 Hi, my name is Matt and I started Mountain Bikes Ride to continue to grow and learn more about Mountain Biking.
My mission is to bring you information that improves your Mountain Biking and provide you with great content.  If you're just starting out or have been Mountain biking for years.  My goal is to be your source to find the best and most useful information. 
I started Mountain Biking over a decade ago with an old hardtail Haro my uncle was about to throw away. I immediately fell in love and upgraded to a full suspension trail bike. There are tons of awesome benefits with Mountain biking and is why I want to spread the word.
I plan to post new articles and content every week with information regarding Mountain Biking and everything related to it.  I hope you enjoy it and feel free to reach out to me with any questions.   support@mountainbikesride.com