If you have your plans for this summer and are heading to the mountains with your family, your mountain bike will provide you an opportunity to try something new. And of course, your family and friends can join you on the trail. That would be a great story to share with your loved ones!
But if you don't own a bike, renting a mountain bike is always a good idea.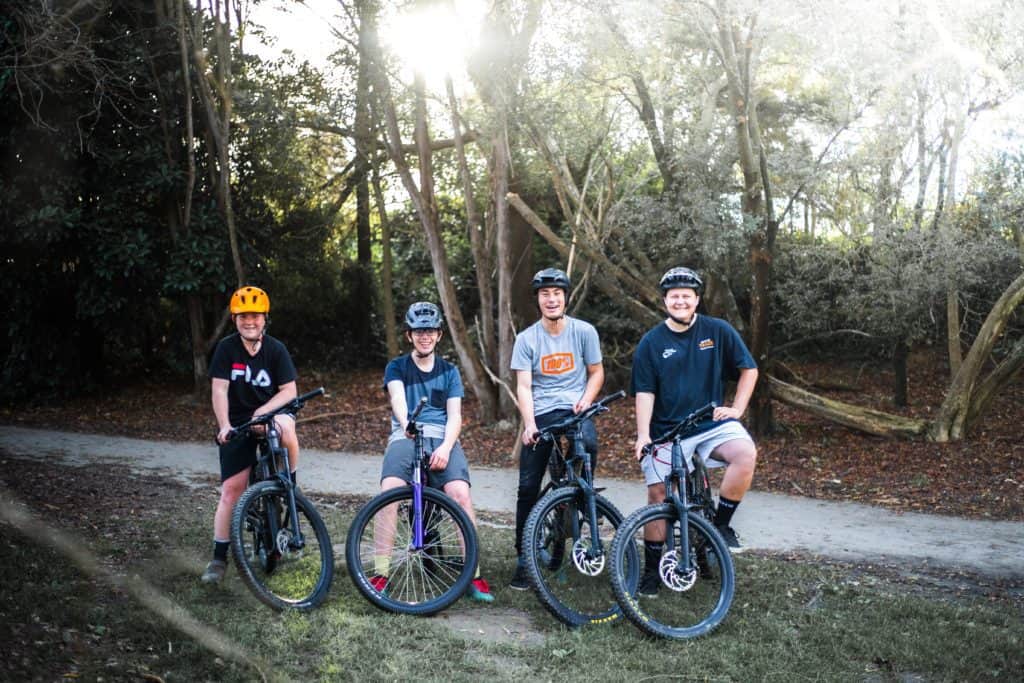 How Much Will It Cost to Rent a Mountain Bike?
Now the question is; how much will it cost to rent an mountain bike? Well, MTB rental costs are reasonable, especially if you compare them with purchasing a bike.
However, the rental costs can vary significantly based on your riding style, model, and the year of the bike that you want to rent. Just like renting a car, renting a mountain bike can be a highly customized experience.
If you don't mountain bike much, buying an MTB doesn't make any sense. In such a case, you need to go for a mountain bike rental. It will allow you to save a lot of money. Additionally, you won't have to keep your bike in your garage all year long without even touching it.
When you enter a bike rental shop, do not hesitate to ask a lot of questions. For your assistance, here is a brief guide that will help you in this regard.
What is Included in these Mountain Bike Rental Costs?
Your rental costs will not only include the mountain bike. A lot of time the safety gear and the liability coverage as well. Before the agreement, you need to check for yourself what is included in the mountain bike rental costs you're paying.
Some rental bike shops tend to structure their price packages in various manners. But most include your bike, your safety gear, and liability coverage. Single-day rentals, on average, can range from $80 to $150. The rates can go up or down based on your location and the brand you selected for rental.
This might seem a lot for just a single day, but you will notice that buying a mountain bike is far more costly, mostly if you don't ride much throughout the year. You will have to pay for a good brand, and then you will have to keep up with maintenance and repairs. Moreover, you will have to buy the safety gear separately to enjoy and be safe on your rides.
Best Places for Renting a Mountain Bike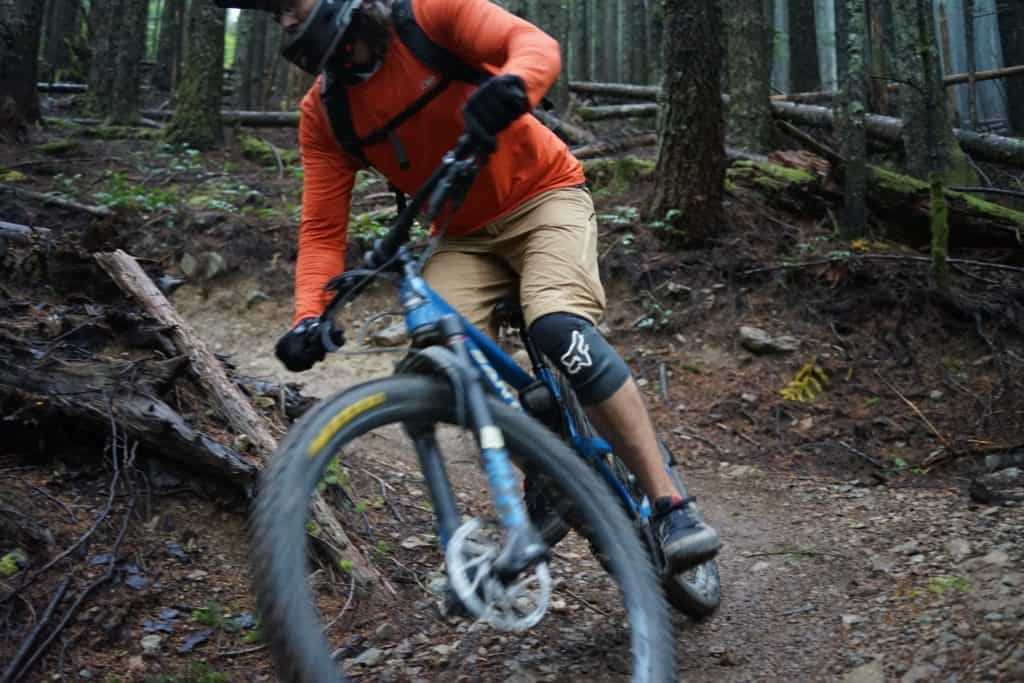 Most of the trails throughout the US have their bike rental shops as well. You can go to your favorite site and rent a bike right there without a fuzz in popular mountain bike destinations. If you live in a big city, you will find plenty of options to explore when it comes to these rental shops.
The states that have the most biking trails will provide you plenty of options. Utah is one of the finest places for mountain biking in the entire world. Park City and Moab are two big mountain bike towns in this state for MTBing. Here are some great places to rent near Moab.
Not only will you enjoy the picturesque views, but you will have fun with your family riding these trails that have been rated for various skill-levels. There are plenty of bike shops available around the area and throughout the state where you can rent an MTB.
Another great place for this is Colorado. This state is home to some extreme conditions throughout the year in summers and winters. Therefore, it attracts a lot of MTBers as well.
Who doesn't know about the MTB trails and ski resorts in the Rocky Mountains in Colorado! It's MTB heaven, and you will find plenty of rental shops. As there are different types of trails available in Utah and Colorado, you have to ensure the right kind of ride for renting and use.
And this is not limited to only these two states. You need to go for the perfect kind of bike for the trail. So, consider this when you're renting a mountain bike.
What do You Need to Keep in Mind When Renting a Mountain Bike?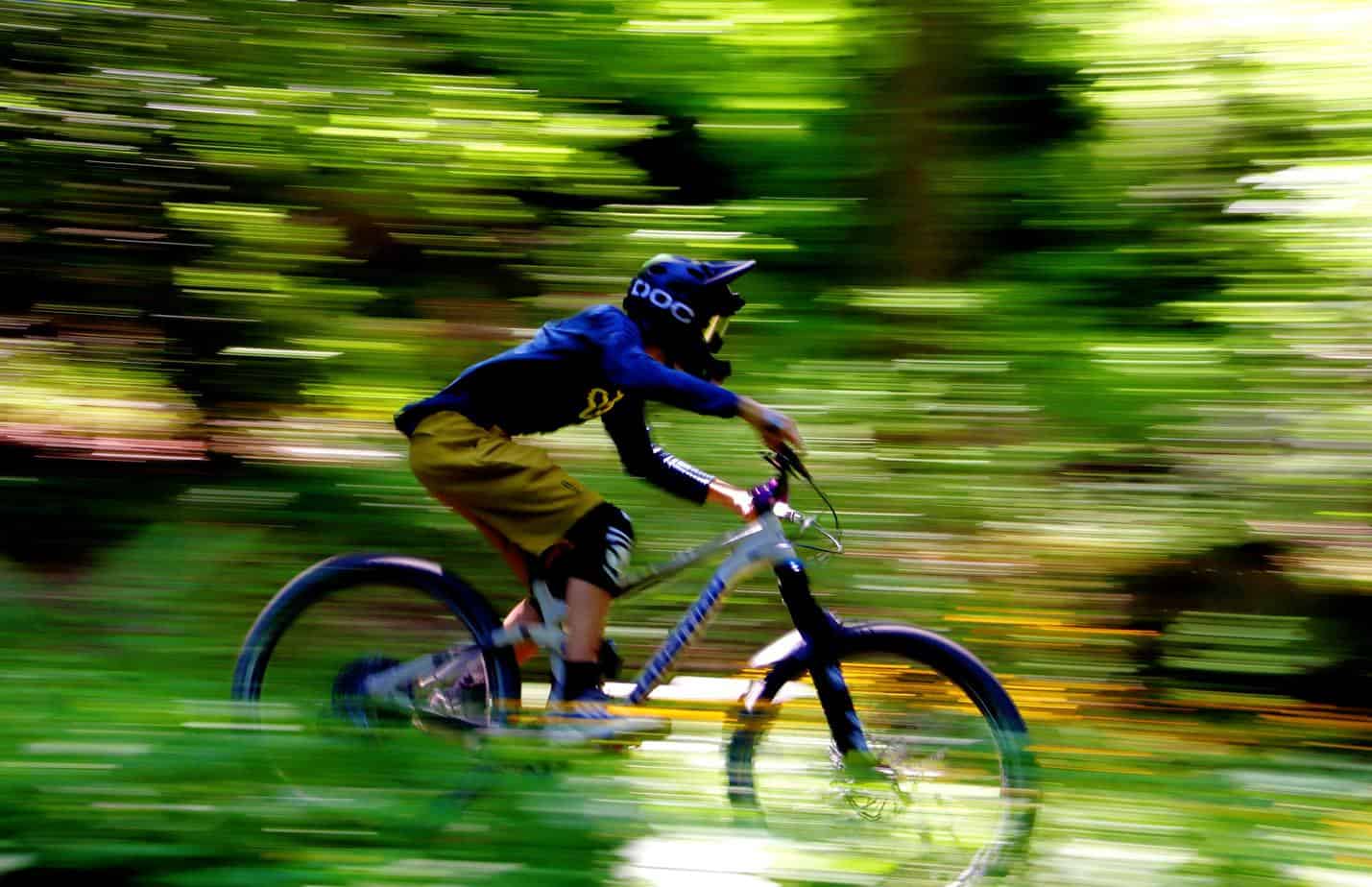 Renting a mountain bike, as easy as it may sound, might become an overwhelming task if you don't know what you're looking for. There are some essential questions that you need to think about before you start looking for a bike.
What type of MTB should you go for?
What terms and conditions do you have to adhere to regarding damages?
What's the recommended mountain bike for your skill level?
Explore Different Options
Before you go for it, make sure you explore a variety of options. You have to take your time and understand the differences that different bikes have. You need to determine the size and style of your bike based on your skill sets.
The staff there can assist you through various bikes and sizes, but if you share your experience in mountain biking with them, they can direct you in a better way and find the right ridge for you.
Model and Brand
Don't forget about asking the model and brand of your bike that you are going to rent. Most of the bigger shops present at the larger resorts and trails will have newer bikes and equipment. They tend to rotate out newer models each year. If you see the available options are older than one or two years, it would be better to check another shop.
Demo Bikes
Some larger shops also bring in demo bikes for the people to try out on trails. If you have some experience under your belt with mountain bikes, ask the shop to provide you with a demo bike to try out on the trails. You will get a chance to try a new MTB and not have to pay huge sums of money for buying it.
Policies Regarding "damages."
Before renting out, you need to check the terms and conditions of the shop on damages. You have to be 100% sure to get this coverage and pay for any damages from those trail runs because you don't want to end up paying an unnecessary amount of money under this head.
You won't need to pay a truckload of money on getting those parts right once you're done with your ride. And of course, the bike is not yours as well. Also, watch out for any hidden costs and those non-refundable deposits associated with your rentals.
Prevent yourself from handling these extra layers of charges. The staff or the crew you will find on these shoes are pretty avid MTBers, and you can safely go with their recommendations. It's their part to provide you with the best ride suitable for you according to your skills.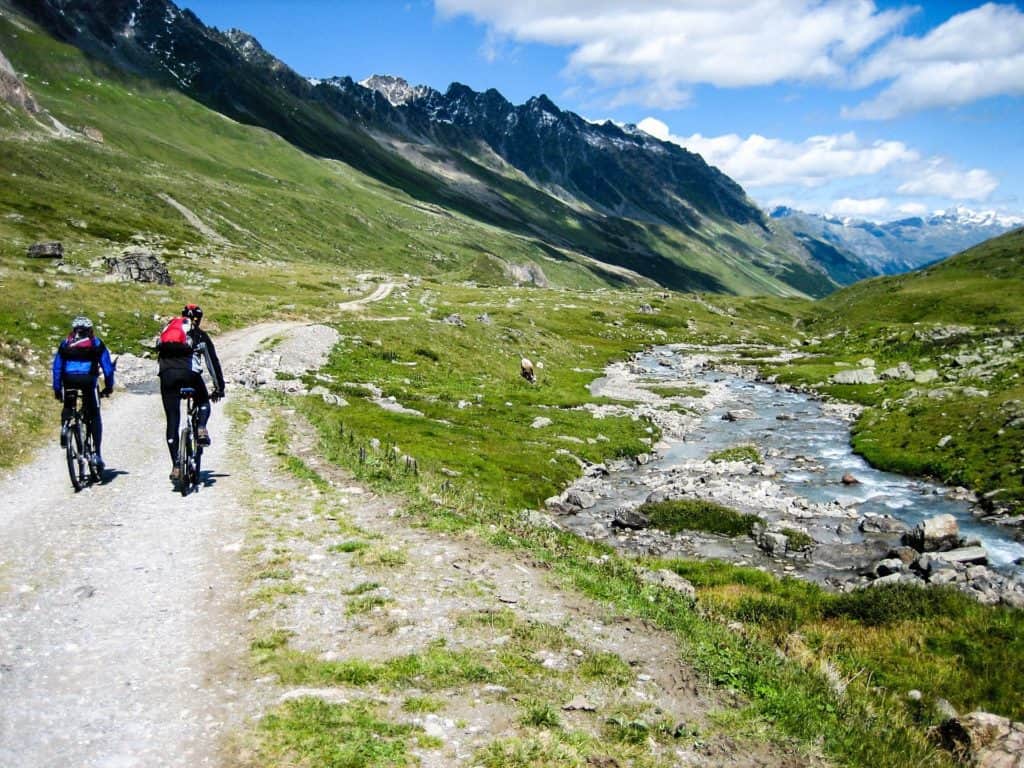 Renting a Mountain Bike – Advantages & Disadvantages
You may start renting a mountain bike if you don't ride a lot throughout the year. However, owning a bike will be a better option if you ride a lot and have mastered the art of mountain biking on different trails.
Spending on a mountain bike is a big investment because the modern MTBs come with plenty of features to boost your ride experience and put you in more control. The quality of the gear and equipment used in the construction of these bikes is extraordinary.
Buying a bike has its perks, as does renting a mountain bike. And if you can't decide, you need to pass both the options based on their advantages and disadvantages.
Advantages of Renting a Mountain Bike
If you are new to mountain biking, here are some benefits you can enjoy when renting out a mountain bike.
It can save you a lot of money if you don't ride too often.
You can test out a variety of mountain bikes before you start thinking about buying one.
Renting a mountain bike also includes your safety gear, and you don't have to get that separately.
Great help in future buying decisions.
You don't have to travel by your bike at all.
Disadvantages of Renting a Mountain Bike
You can see the appeal of renting out a mountain bike, but there are some disadvantages to being addicted to it as well.
Renting can be costly if you are looking to append more time on the trails and have planned to extend your trip.
You might end up being liable for the damages in case of an accident.
Of course, it's not your ride, so you are not entirely familiar with it, and you are riding a trail that can land you in mental uncertainties during your ride.
Final Word
You might be thinking of going through many details just for renting a mountain bike for a single day, but the process itself is seamless. If you're asking the right questions, you are ready for renting a mountain bike. Just enjoy your ride but be safe and vigilant.
Renting will allow you to explore different rides and enjoy new trails as well. You can acquire an experience without spending too much on a bike if you don't have much experience under your belt.
Below is a Pinterest friendly photo… so you can pin it to your Mountain Bike Board!