Father's Day is coming up soon, so if you're looking for some great gift ideas for your dad or husband who loves riding his bike, then look no further! We've got you covered on the best father's day gifts for mountain bikers.
For the avid mountain biker who loves to ride year round, these gift ideas are perfect for Father's Day! So why not surprise him with something special that he will enjoy and appreciate? Here are some great gift ideas for men who ride bikes.
Whether he rides cross country, downhill, competes in races or just rides bikes recreationally these items will make him smile.
10 Father's Day Gift Ideas for the Mountain Bike Enthusiast
Finding the right gift for fathers day can be a tough task and take up a lot of time. Our goal is to help you find a great gift without the hassle. Prior to this make sure you do some homework to find out what they have already and what they don't.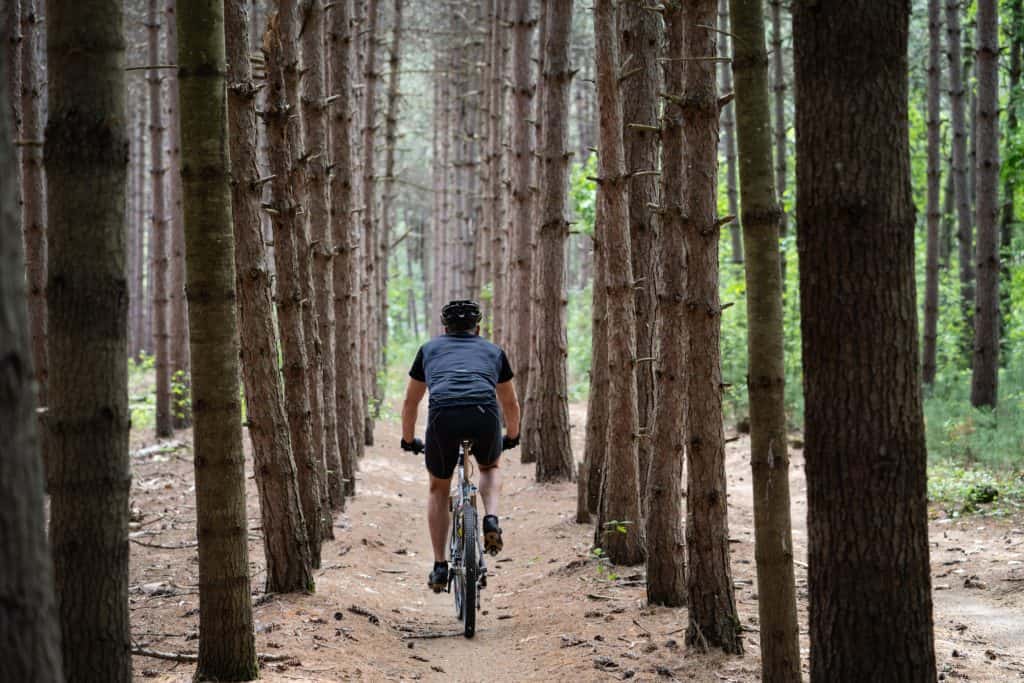 1) The Best Bike Lights for Dad
If you're looking for the perfect gift for your dad, then check out this awesome bike light. These bike lights are super easy to use and will help him stay safe while he rides his bike. You can also choose between flashing and steady light options.
If your dad has been wanting to ride more often, then these bike lights are perfect to open up time for night riding. They'll make sure he stays visible when he rides at night along with lighting up the trails.
This is a great Bike light from NiteRider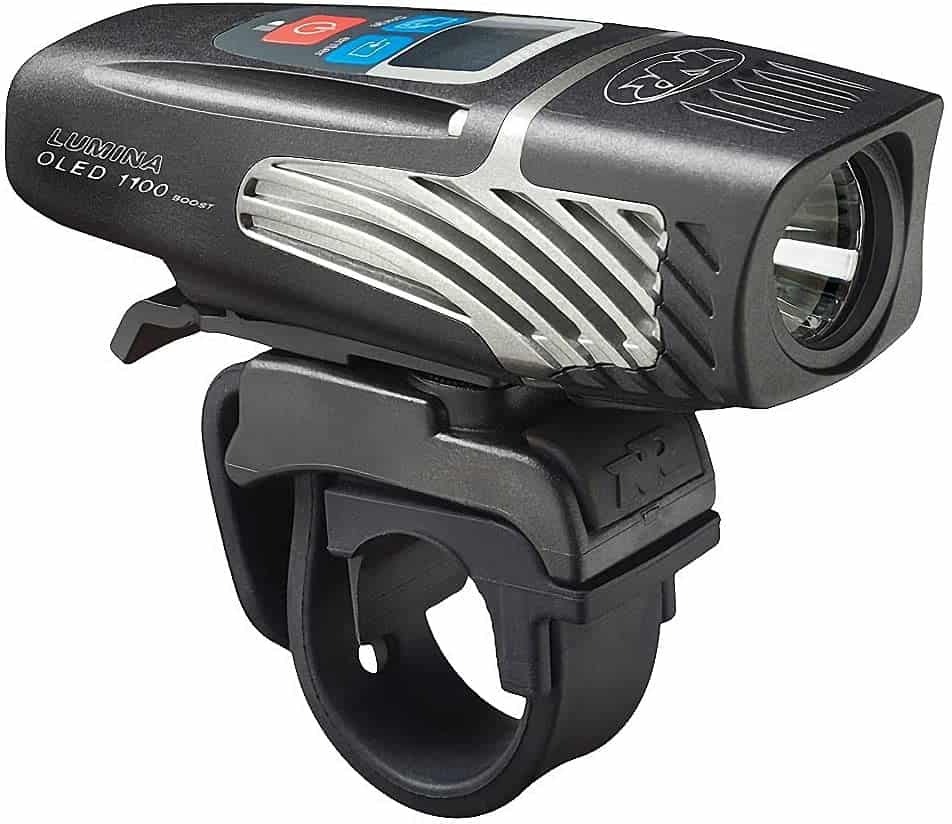 2) The Best Backpack for Riding
Backpacks are great gifts and will keep your dads gear safe while riding through rough terrain. These packs are designed with rugged durability in mind, so you won't have to worry about them breaking down when you need them most.
If you're looking for something more practical than just a gift card, we recommend getting him a new bike bag. This can hold all his tools and accessories. These bags come with everything he needs to keep his bike safe and organized along with hydration.
We recommend The M.U.L.E from CamelBak
3) A New Helmet
If your dad has been riding his bike for years, chances are he has had multiple helmets. He probably knows what works well for him and what doesn't. So why not give him something that fits his style?
This year, consider getting him a new helmet designed specifically for mountain bikers. Make sure it has a high standard for protection and good ventilation.
The Giro fixture MIPS helmet is a great choice.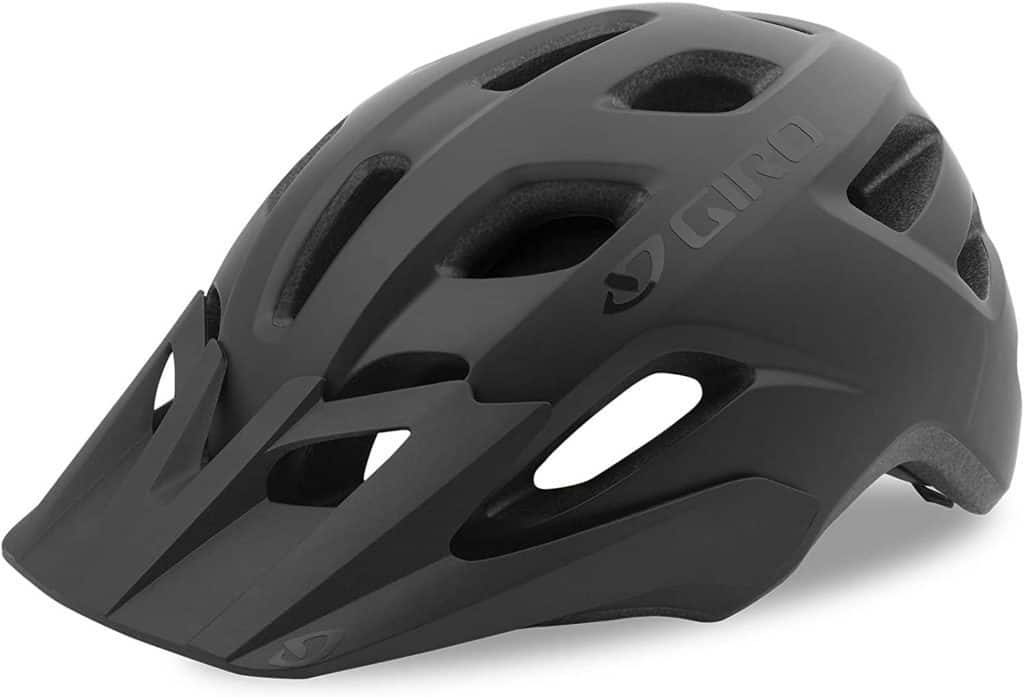 4) A Pair of Sunglasses
If you're looking for something more practical, consider giving him a pair of biking sunglasses. These will help protect his eyes from the sun while he rides or sticks that could cause an injury.
These type of glasses have extra protection around the frames and more cover to protect your eyes from objects.
This Oakley flight jacket pair he will love.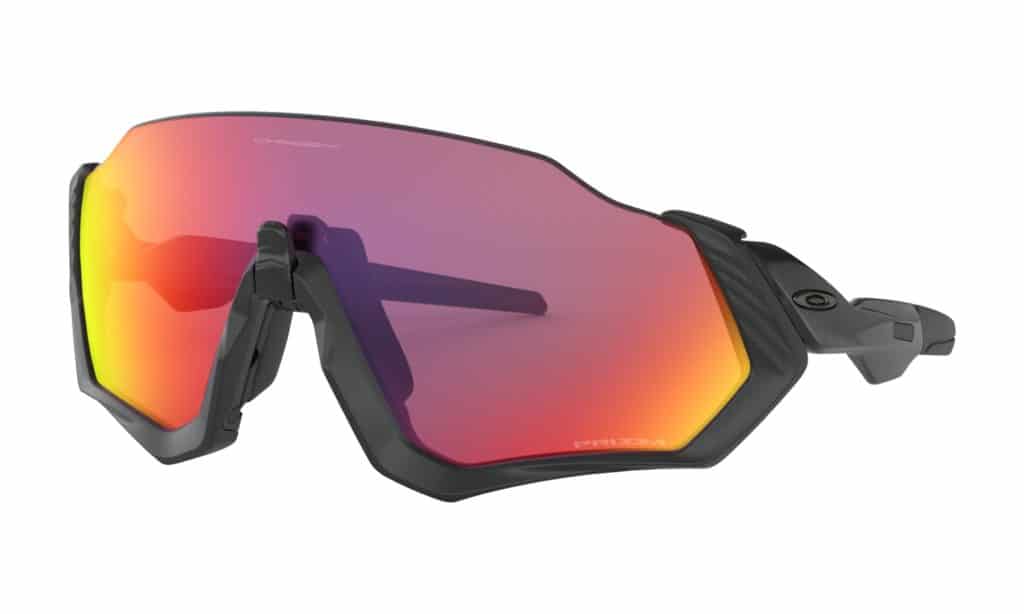 5) A new pair of gloves
Another thing that might make a good gift idea for dad is a new set of gloves. Gloves help protect hands from the elements, so they should definitely be part of any mountain bikers gear collection.
There are several different kinds of gloves available, including padded gloves, leather gloves, and fingerless gloves. Padded gloves provide extra protection against road rash and other injuries.
We like this FOX dirt paw pair.
6) A new set of tires
If you're looking for something else to give dad as a present, consider giving him a new set of tires. Tires are an essential component of any mountain bike, and they need to be replaced every so often.
New tires will ensure that he has safe, reliable wheels to ride his bike with confidence. Before you just buy new tires you need to do some homework with this and see what is compatible with his bike and what type of tires he likes.
Maxxis Minion tires have been great for many.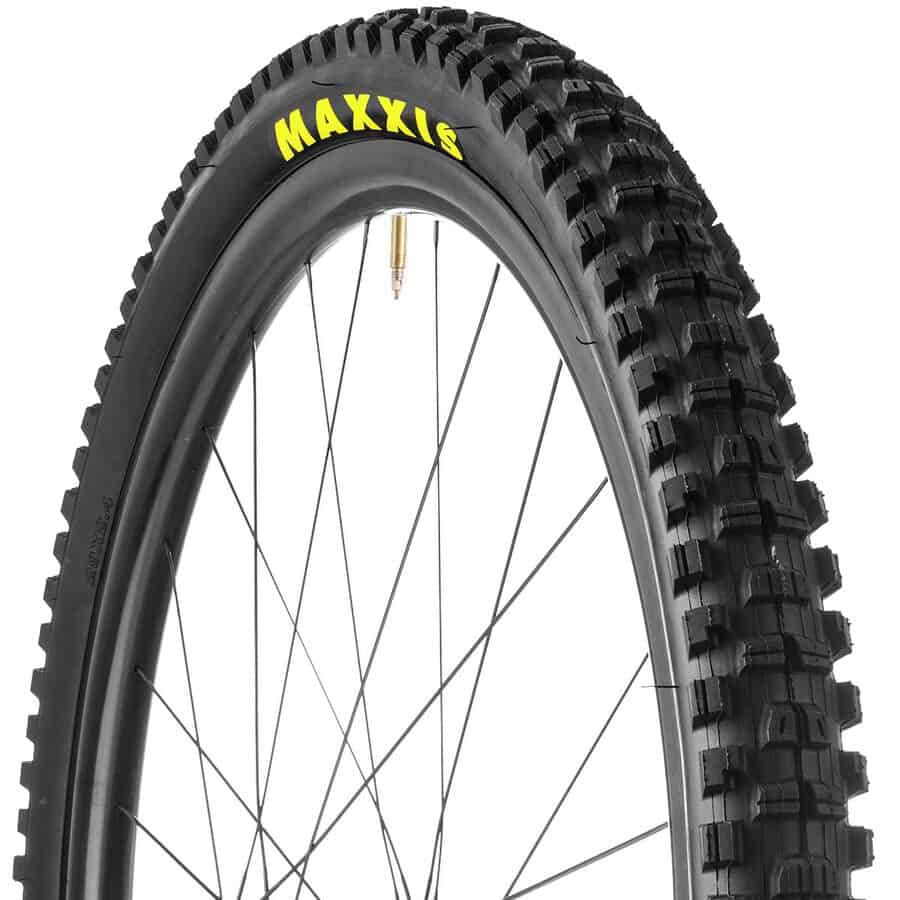 7) A new set of pedals
Another thing you might want to consider is a new set of pedals. Pedals are one of the most important parts of a mountain bike because they help control speed and direction. They also make riding easier by providing traction when going downhill.
Pedals also get worn out easy from hitting rocks and roots while out riding. Most dad riders will love a new pair of pedals.
We like this pair from One UP.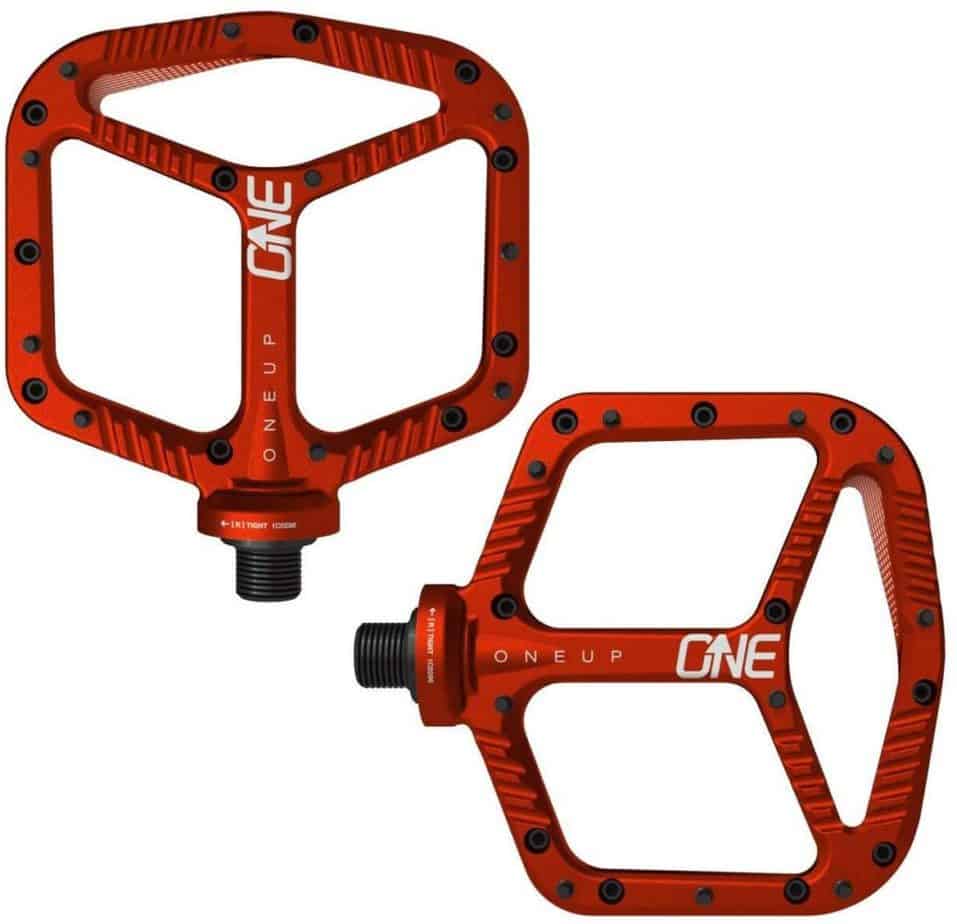 8) A Tire Pump
If you're looking for something simple, consider giving him a tire pump. Once you start riding often you get use to a certain pressure in your tires and a gauge pump is great.
Make sure you get one with multiple connections and a pressure gauge. This will be a great gift for dad if he doesn't have one already.
This one from Vibrelli is a great choice.
9) New Bike Socks
Everyone loves a nice new pair of socks. And if your dad is a mountain biker, then a new pair of bike socks will be a great gift and something he might not have or bought for himself yet.
Bike socks are made of a special material to keep feet dry while out riding in all types of trails and weather. You can also use these type of socks for any winter activity.
You can't go wrong with this Danish Endurance pair.
10) A New Mountain Bike Jersey
Bike jerseys never get old and most riders are happy to get a new jersey every year if they can. For fathers day a new jersey will be a great go to if you're not sure what to get. Even if your dad or husband has jerseys, they will be happy to have multiple options.
One tips is to see what color bike and gear they have to try matching the jersey to it. Most bikes come in neutral colors and any jersey should be ok but it doesn't hurt to check.
We like this Jersey from Fox, The Fox Racing Long Sleeve.
Conclusion
Finding the right fathers day gift can be a challenge. Our goal was to bring you the best father's day gifts for mountain bikers and hope this post did just that.
Remember to do some research on what he has and doesn't so you don't get him something he already uses.
Good luck and happy fathers day!
Below is a Pinterest friendly photo… so you can pin it to your Mountain Bike Board!