Mountain bikes are great for getting kids outside to enjoy the great outdoors. Not only does it get them in beautiful mother nature, it gives them great exercise while exploring.
If you have kids that are riding already, that's great, and if you don't now is a great time to get them started. In this post we look at the top 10 mountain bike gifts for teenagers to enjoy while they're out riding.
Top 10 Best Mountain Bike Gifts for Teenagers
Mountain biking is an activity that requires both physical strength and skill. It's also a great way to spend time outdoors with friends and family. Here are some ideas for unique gift baskets that will keep kids excited about riding bikes all year long.
1) A Good Mountain Bike
First on our list is a good mountain bike if they don't have one already or looking to upgrade from a box store brand.
If you just want your teenager to try mountain biking out to see if they like it, we suggest finding a bike that someone is willing to give away or a used bike before you spend much money.
The bikes on our post for the best mountain bikes for teenagers will review some of the best options available. We want you to have our reviews for the top 5 bikes for teenagers.
For this post we like the Marin Bolinas Ridge 2. It's a solid bike for a great price that will last them a long time.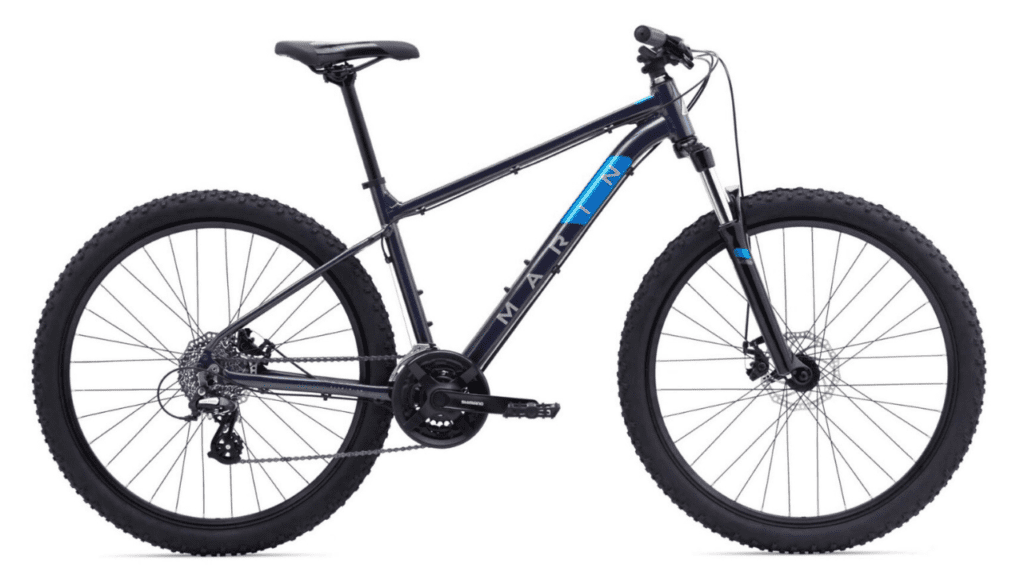 2) Helmet
We have to put a helmet as a great gift for a teenagers because not only will they love a stylish helmet, it will be a great gift to give knowing they are riding safe.
Teens love to show off their style, so why not let them do it with a helmet that fits their personality? There's plenty of cool designs out there, such as ones featuring cartoon characters, designs or sports teams.
Helmets come in tons of shapes and sizes to look out for. Most available offer plenty of protection but we can show you what we recommend.
This Giro Tremor MIPS is a great helmet with great ratings.
3) An Easy-To-Use GPS System
As a parent, knowing our kids are safe is the most important and with an easy GPS we can feel better knowing they have a map to follow. This will allow them to track their progress as well as find trails.
The GPS helps create good trail habits to help them learn where they need to go during certain types of rides.
When it comes to navigation for our kids I like to go with a reputable brand like this Garmin Edge 530.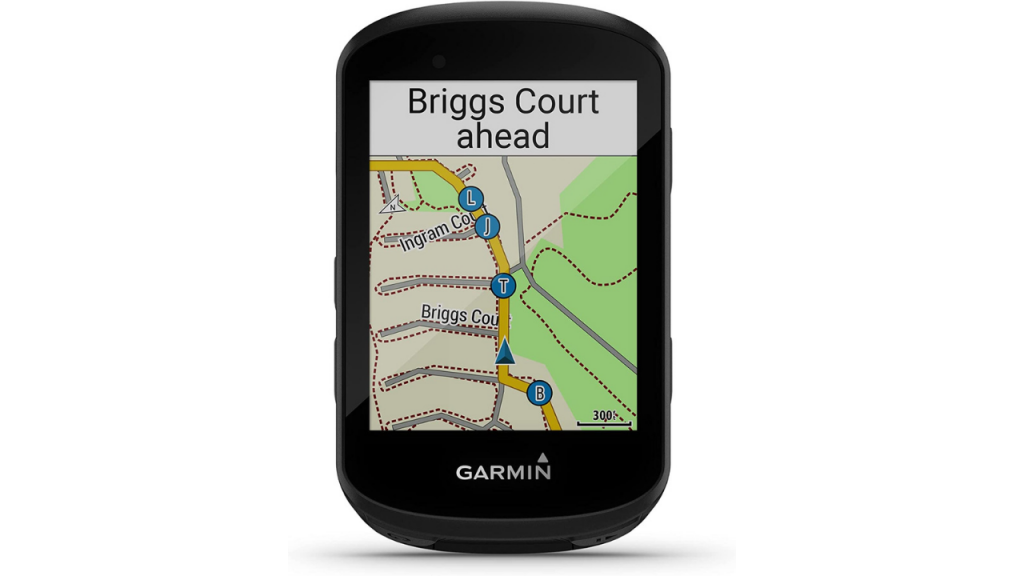 4) Bike Lock
If you're buying a gift for a teenager who's just getting started with mountain biking, consider giving them a lock. This type of accessory is essential for protecting bikes against theft.
It's especially helpful for teens because it allows them to keep there bikes safe when they are traveling to and from trails.
We like this bike U-Lock from Via Velo.

5) Gloves
Gloves are essential for mountain bikers and really help with handling the bike. They also make great gifts for teenagers that can be found in all types of colors.
You can find tons of different designs and colors for gloves that will be their favorite.
These Inbike mountain bike gloves are great and have extra protection around the knuckles.
6) A Cool Jersey
As we mentioned earlier, teenagers like style and want to look cool while they ride. Jersey's are great for standing out and showing off some new gear.
Jersey's are also great because of the material that helps keep you cool and wicking sweat away. We like long sleeves because of the extra layer of protection they give you while riding through over grown trails.
This bike jersey from WeimoMonkey has a great look and longs sleeves for protection which we like.
7) Protective Pads
Going back to safety, knee and elbow pads are a great gifts for teenagers that are part of the mountain bike riding style and can really prevent injuries.
The key is to find pad that are comfortable and easy to get on so they like to wear them.
We've been big fans of these FOX Racing Pro D30 because they are comfortable and offer great protection. They can be a little pricy but definitely worth it for the protection.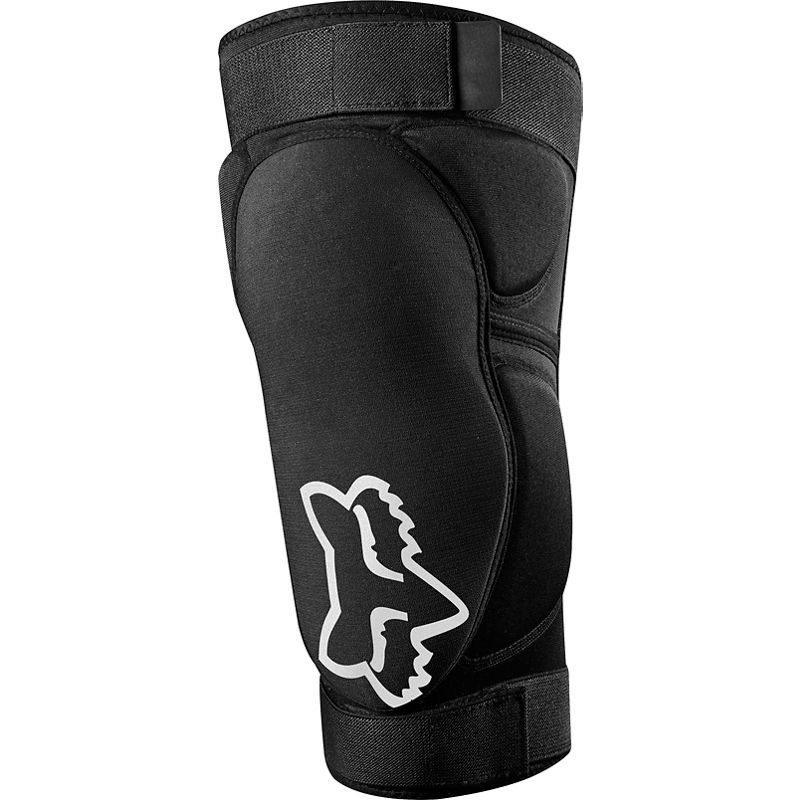 8) Gear Pack/Hydration
Once any teenager gets into mountain biking they will have more gear they add to their bags and a hydration pack is the answer. Most hydration packs have room for extra gear to pack while you're out riding.
They are great to have mostly because of the large water reservoir but also have tons of pockets to store tools, tubes, medical gear, bug spray, etc….
The M.U.L.E mountain bike hydration pack is one of the best for gear and hydration.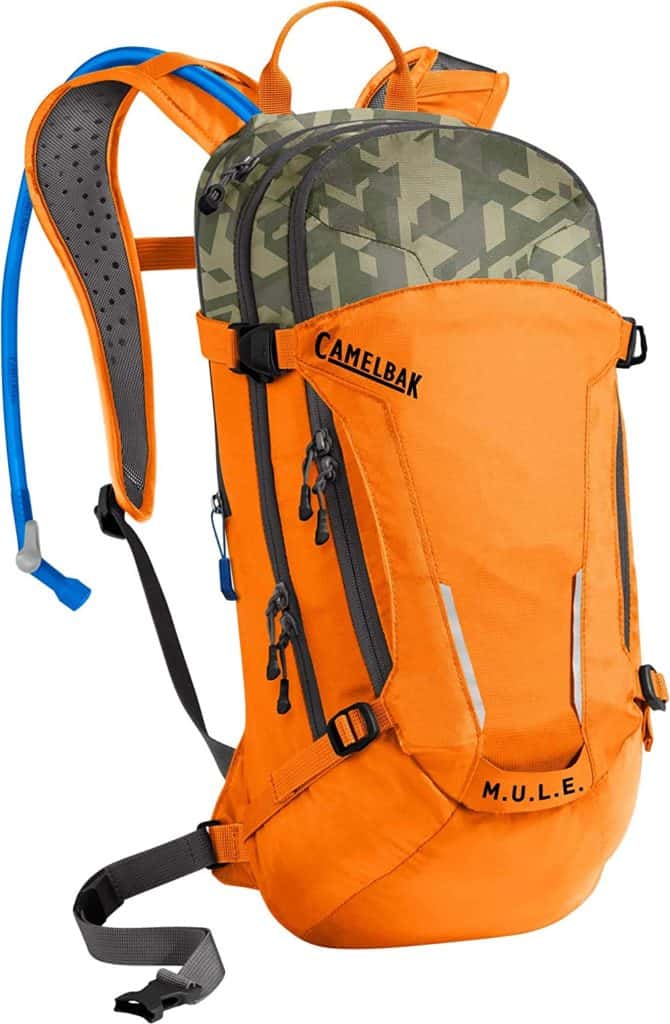 9) Bike Shorts
If your teenager doesn't have a pair of mountain bike shorts, then this is a must. Mountain bike shorts having padding in them that really help improve the comfort of your ride.
The pressure from a lot of seats and bouncing around on trails can really be uncomfortable for many riders. Bike shorts take that tension off and really help enjoy the ride.
If your teenager wants Fox which is one of the best brands for mountain biking, then take a look at these FOX racing shorts.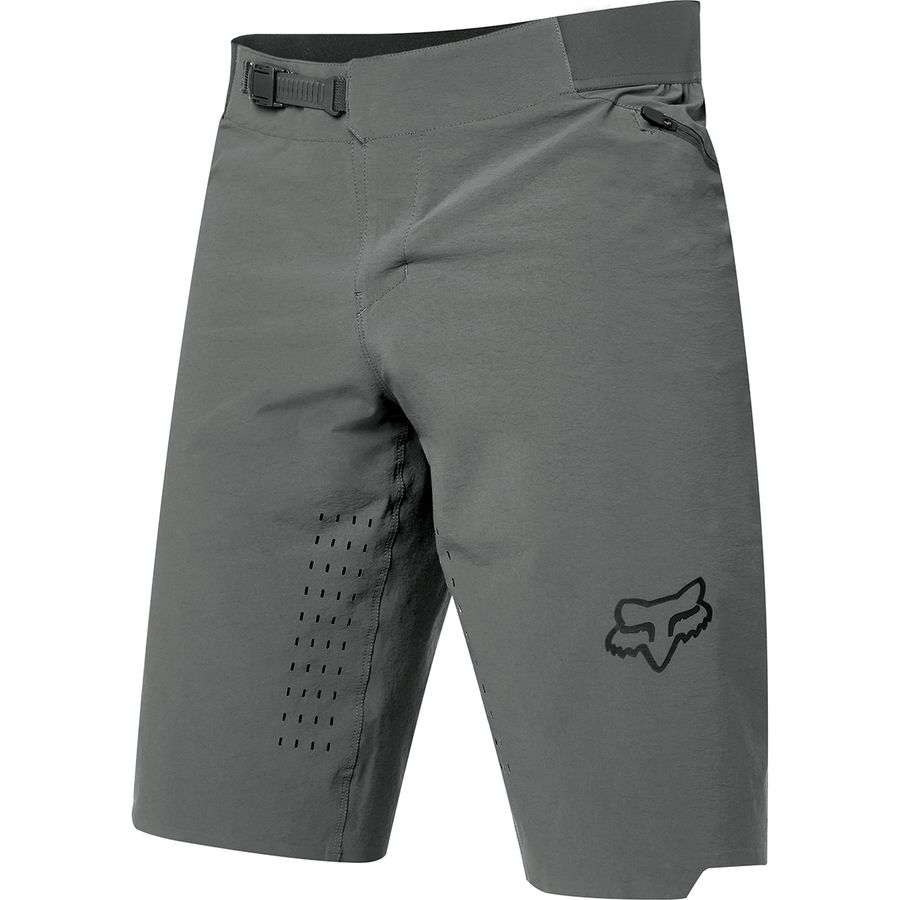 10) A Great Pair of Shoes
To finish off with the best mountain bike gifts for teenagers, we have mountain bike shoes. If you're looking for the perfect gift for a teenager who loves riding bikes, then consider getting them some good quality shoes. They will need something sturdy and comfortable so that they can ride safely without hurting themselves.
Some riders use clip in pedals and is something you need to find out before getting shoes. Do a little homework on this one and make sure you get the right kind of shoe. Some will be for clipless pedals and others for flats.
Giro chamber shoes are super comfortable and great mountain bike shoes.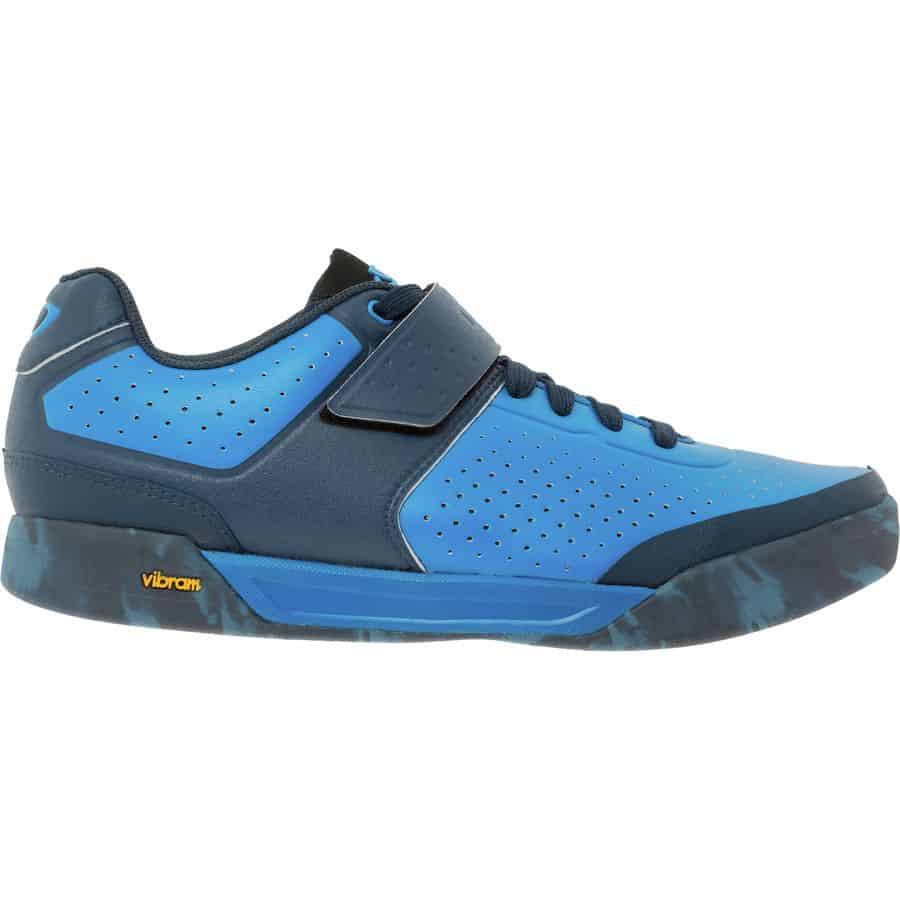 Conclusion
With so many options for mountain bike gifts for teenagers we wanted to help narrow down some of the important ones. Keeping them safe is what we like and is why a good helmet and pads are great.
But depending on what they need these are great gifts that any teenager would love and enjoy on their mountain bike journey.
Below is a Pinterest friendly photo… so you can pin it to your Mountain Bike Board!