Christmas is one of the best times to look for a great gift for family or friends. This post is the ultimate Christmas gift guide for mountain bikers that will help you find what you're looking for.
The best mountain bike gift for Christmas can be found online or in many bike shops. To save you time and money we've put together this list of the most popular mountain bike gifts given on Christmas.
Our focus is on what mountain bikers love and can use while they're out riding. With so many new trails popping up and popularity in mountain biking, you will be sure to find a good gift here.
Mountain Bike Ultimate Christmas Gift Guide
In this list you will find the 10 most popular gifts to give during Christmas and great gifts in general for mountain bikers.
1) Mountain Bike Helmet
The good thing about a helmet as a Christmas gift is that every mountain biker needs one. So if you need to buy a gift for someone, they will most definitely need it. The big thing to figure out is if they have a helmet they are already happy with or nee a new one.
Most helmets you see online or in stores will be fine for any rider but we're here to help you pick on of the most popular mountain bike helmets for the best price. Finding the best mountain bike gear is what we do and will be a huge time savor for you.
When it comes to mountain bike helmets, take a look at this popular model from Giro. The Giro Fixture MIPS Helmet.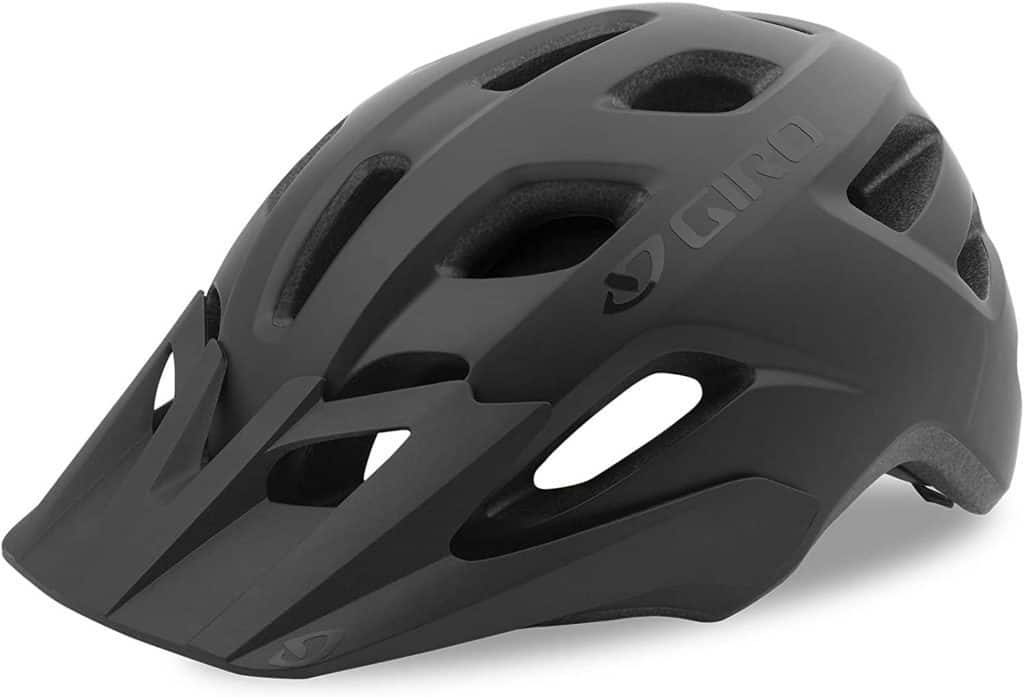 2) Bike Tool
A bike tool is a great gift and part of every riders gear. All bikes run into an issue at some point and will need adjusting or help changing a tire. The tools that come in these packs are specifically designed for bikes to help with most fixes.
Last thing anyone wants is to be stuck in the woods with a flat or loose wheels. Learning how to use this tool along with all bike maintenance is good practice and recommended.
We recommend this bike tool from Crankbrothers. Crankbrothers M19 Multi-Tool + Case
3) Bike Socks
Mountain bike socks might not be at the top of everyones list until they get gifted a good pair. Socks made from polyester are perfect for mountain biking during the colder months and help keep your feet warm and cozy. They're also great socks to have during the colder months for all purpose.
If you're buying a gift for someone that rides in some colder weather, then bike socks are a great Christmas gift that they will be sure to remember when riding out on the cold trails.
We recommend these socks from DANISH ENDURANCE.
4) Protective Pads
Pads don't only look like you mean business, they do an amazing job at keeping you safe if you take a spill. Your knees and elbow are what is most likely to hit the ground when you fall off a bike.
Mountain bike pads are a great Christmas gift that many don't buy themselves. This makes these knee and elbow pads the perfect surprise for Christmas that will be sure to bring some smiles.
These Demon Enduro Mountain Bike Knee pads are great and for a good price.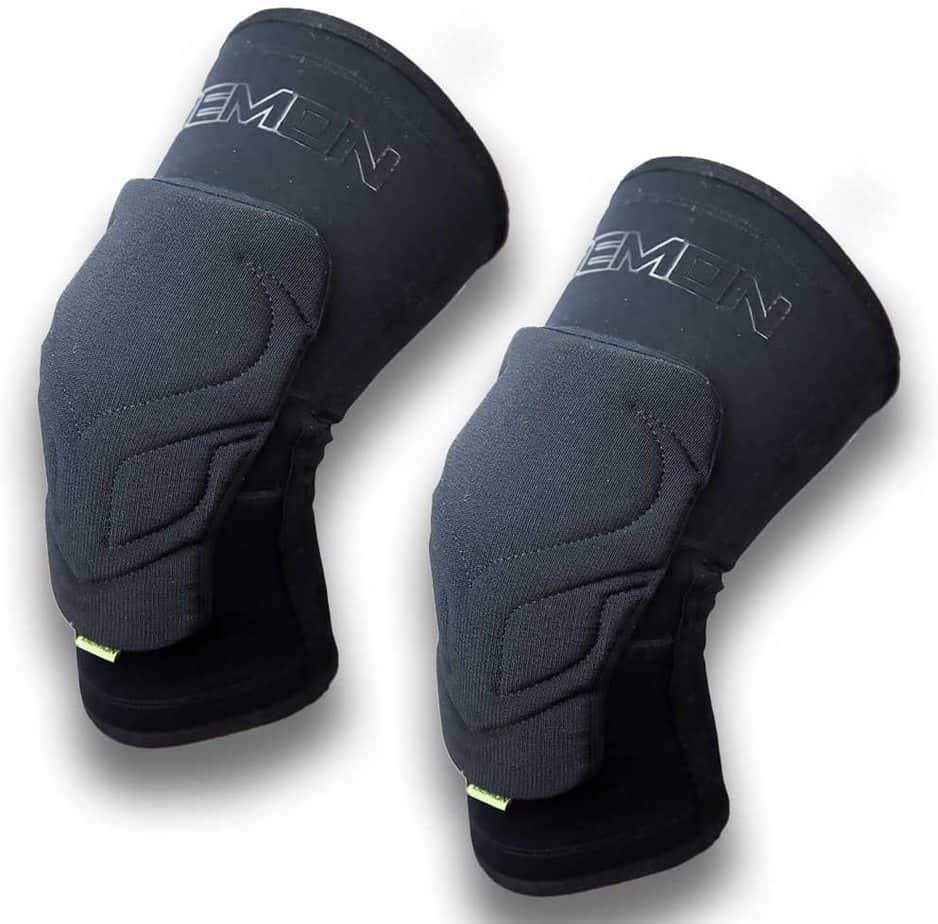 5) Mountain Bike Shorts
Another great mountain bike gift for Christmas is a new pair of mountain bike specific shorts. Mountain bike shorts have padding inside the liner to give you a more comfortable ride while out shredding trails.
Most shorts have zip pockets to help keep keys or phones secure while bouncing around in the trails. One bit of information you will need to find out is the size of the person you need to buy these for.
A great pair of shorts we like are the Fox Racing Men's Rangers Shorts.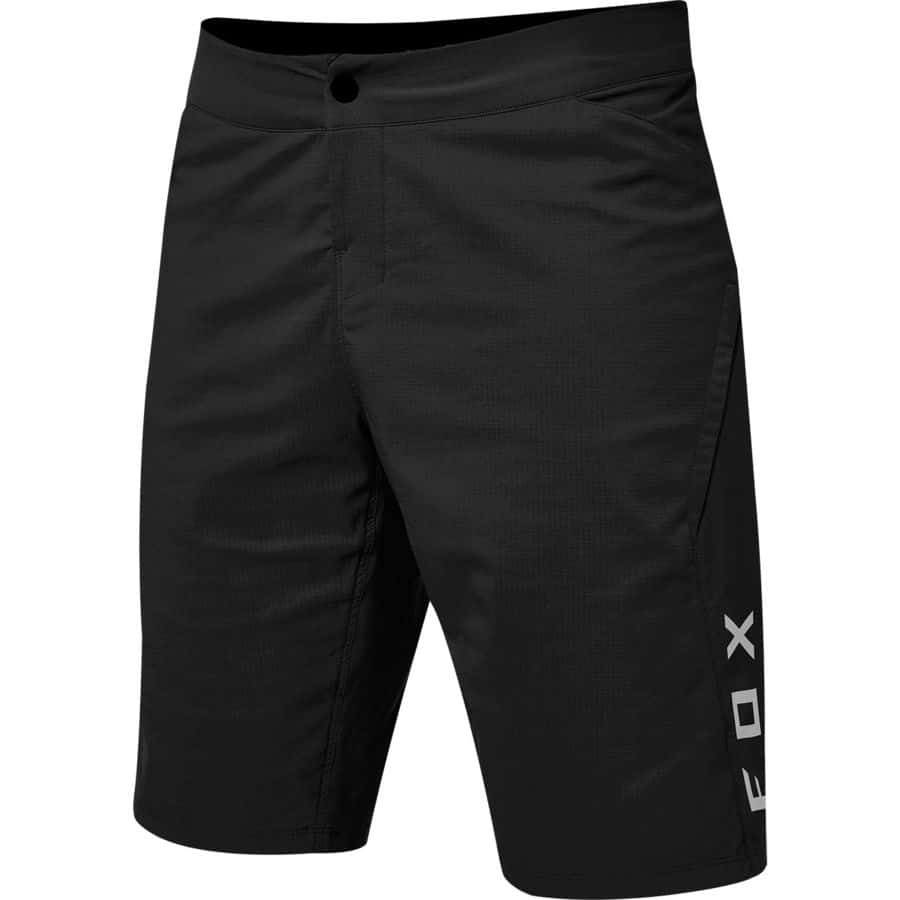 6) Mountain Bike Jersey
To follow up with shorts and make it a full outfit is a mountain bike jersey. Jerseys are great while you rip through trails and give you a sense of security from brush and thorny bushes that are know to give riders a few scrapes.
Bike jerseys also come with a lot of designs and colors. This makes a jersey one of the ultimate Christmas gifts for mountain bikers to show off.
Check out this one from WeimoMonkey. The WeimoMonkey Motorcross/Mountain Bike Jersey
7) Mountain Bike Gloves
Gloves are one of the best gifts to give because they are always needed and ware over time which means you will need new ones. Mountain bikers need gloves to help with gripping handlebars and control their bike while riding.
Gloves come in full finger or fingerless depending on the riders style. This might be something to investigate before buying for Christmas. If your unsure what to get then stick with the full finger gloves.
The Fox Racing Dirtpaw Gloves are a great pair.
8) Protective Glasses
Mountain bike protective glasses are an under the radar gift. A lot of riders don't wear protective glasses until they take a stick to the eye. That makes these one of the best gifts for Christmas.
They have all types of styles and brands for glasses but any pair will better then none. If you want to be slick then find them a color that matches there bike or gear. Also, look into getting a clear pair if they are riding in mostly wooded area's. Sun glasses can make the trails too dark unless you are riding out west in some open trails.
This is a great pair from KAPVOE. The KAPVOE Mountain Bike Glasses.
9) Bike Stand
Once someone gets the bug and really gets into mountain biking they will most likely want to start doing there own maintenance. It doesn't only save you money, it teaches you more about the bike and mechanics.
Gifting a bike stand is such a good gift for Christmas for any mountain biker that doesn't have one. This gives riders the ability to change tires or clean there bike with ease. With out a bike stand, you have to try balancing your bike to do any work to it that can get old really fast.
Take a look at this great bike stand from Bikehand. Bikehand Bike Repair Stand.
10) Dropper Seat Post
Ok, last on our list in the ultimate Christmas gift guide for mountain bikers is a dropper seat post. Dropper seat posts help riders get better control of there bike while riding downhill sections. It lowers there bottom to shift their weight further back giving them a more balanced ride.
Dropper posts can be pricy but would be an amazing gift if they don't have one or need a new one. This gift will take a little more homework and you will have to find out what bike they have to make sure it's compatible. Some can be wireless and extremely expensive and others have cables that can run internal in the frame.
This one of the best dropper posts. The Fox Racing Shox Transfer Factory Internal Dropper Seat Post.
Mountain Biker Christmas Gift Guide Wrap Up
Remember, if you get the seat dropper to find out if it's compatible with there bike. It can be upsetting if the dropper post doesn't fit. Also, make sure they don't have a helmet before you get another one. These are some of the most popular Christmas gifts for mountain bikers but doing your homework will go a long way.
If you're not sure what type of bike they have and need to get something fast then the bike tool, socks, jersey and gloves should be easy to please.
Conclusion
Choosing the right mountain bike gift for Christmas can be tough and we know this guide will help you. Finding out what type of bike they have for some of these gifts to see if it will match or be compatible will go a long way.
We wish you the best and have a great holiday!
Below is a Pinterest friendly photo… so you can pin it to your Mountain Bike Board!